About
Why Us?
We believe that the pursuit of happiness can be found in the goodness of a healthy and nutritious meal. Our service is heightened by culinary expertise and commitment to serving a smile prepared with farm fresh ingredients and creativity.
We at ICS, deliver freshly cooked, responsibly sourced, quality food that supports our customers in achieving their desired goals through a mo*vated, enthusias*c and passionate team.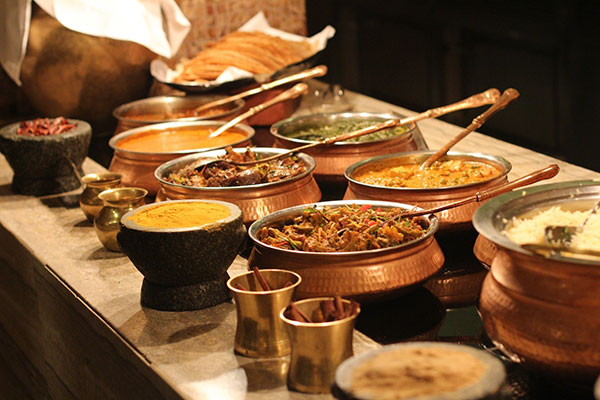 Our Values
ICS Hospitality is a family of professionals with personal values. The daily interactions our customers, clients, and suppliers engage in are guided by our goal to deliver service without compromise. Our values are what differentiate us, and are essential to our success.